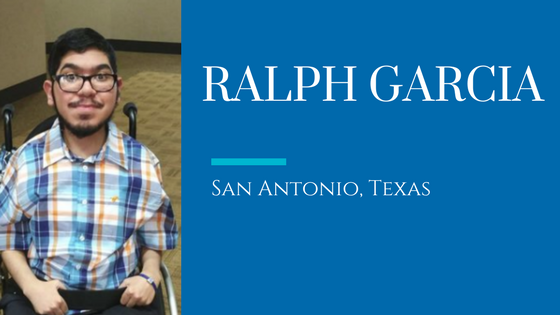 Trying to stay healthy with a neuromuscular disease is probably the hardest thing to do.
It's been a month since I've had my Freedom bed and I am doing remarkably well!
For the first time since December of 2016 I went to the doctor for just a check up and they told me I was in great shape. The Freedom bed has really helped me with my respiratory routine as well as my pain management.
Thanks to the lateral rotation I am able to change my position independently and bring up any mucus in my lungs. I also have the ability to reach out for objects that normally would be out of reach.
It's really amazing for me to gain independence once again. It's really an awesome product that continues to change my life more and more each day. And thanks to the pain relief I'm able to stay out of bed as well!
My max time for being in my wheelchair without discomfort since getting the Freedom bed is at a record time of 13 hours straight. This product has changed my life.
I'm sorry I know that it sounds cheesy with extra cheese, but I'm just grateful and blessed that I am gaining my life back. Before I was taking a total of seven pain meds and now I am at zero!!
I will advocate for this product, because if it can change my life I know it change others as well! If you are interested in the Freedom bed feel free to download the brochure in the link below.