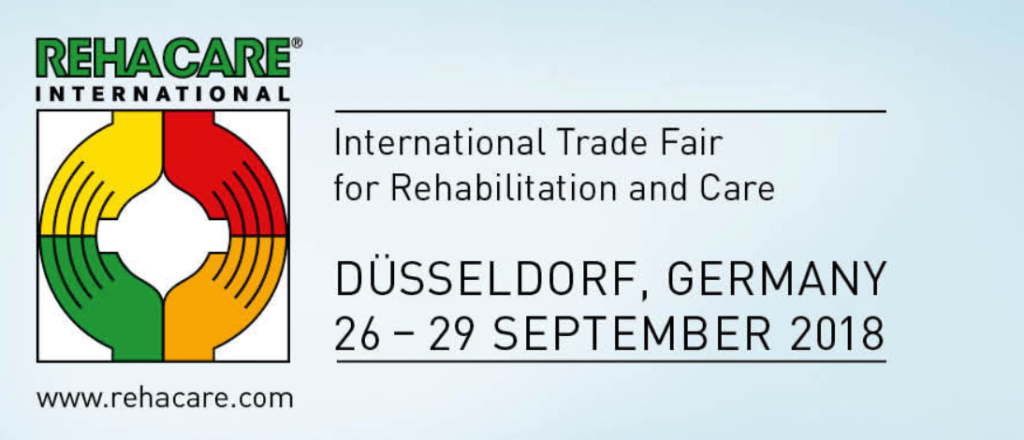 ProBed Medical Technologies Inc. is pleased to announce that it will be introducing its range of FREEDOM BEDS™ to European medical professionals, durable medical equipment dealers and end-users at "REHACARE 2018" in Duesseldorf, Germany, from September 26th to September 29th, 2018.
Visit us at the Messe Duesseldorf, in Hall 04 at Stand 4D17 to learn more about the long-term care and cost-saving benefits of the Freedom Bed™, enjoyed across North America for over 20 years!
We will be delighted to talk to potential distributors during the show and would invite you to contact us, beforehand, to arrange an appointment. Visitors to the show can experience the Freedom Bed's unique lateral rotation system, proven to provide a superior sleep experience and better health outcomes.
The Canadian designed and built Freedom Bed™ is accredited as a 'Class I Medical Device' by the European Union, Health Canada and the Australian Therapeutic Goods Administration. It is accredited as a 'Class II Medical Device' by the United States' Food & Drug Administration (FDA).
We look forward to meeting you at the show!