ATTENTION EUROPE!
ProBed thanks the many people who visited our booth at Naidex and took the time to investigate all the many features of the Freedom Bed. If you missed our booth or if you saw our bed and want more information, please contact us by email, [email protected] or respond where indicated on our website.
We are proud to have introduced the Freedom Bed in the United Kingdom and look forward to serving the needs of the immobilised community.
The Freedom Bed – a good night's sleep, every night, for the whole family.

Discover the innovations transforming the healthcare sector at this year's Naidex 2019 in the UK. Join us in attendance with over 15,000 forward-thinking healthcare innovators to learn about cutting edge technology & solutions specifically designed for individuals with a disability or impairment.
Sign up for your Free Tickets by visiting their website.
Show Opening Times
Tuesday 26th March 10am - 5pm
Wednesday 27th March 10am - 5pm
Location
Gate 3, The NEC, Pendigo Way, Marston Green, Birmingham, West Midlands, B40 1NT
Visit us at BOOTH N6051 to try the incredible FREEDOM BED™
The World's Only Lateral Rotation Sleep Therapy System For The Immobilized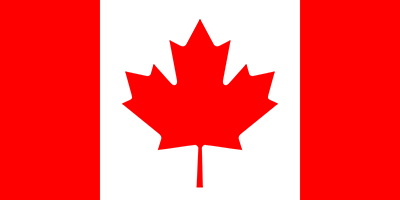 NOW AVAILABLE IN THE UK & EUROPE!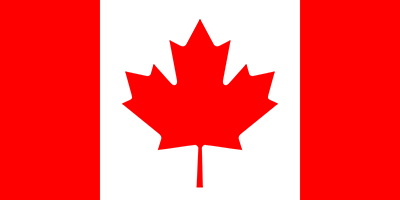 THE FREEDOM BED – A GOOD NIGHT'S SLEEP, EVERY NIGHT!