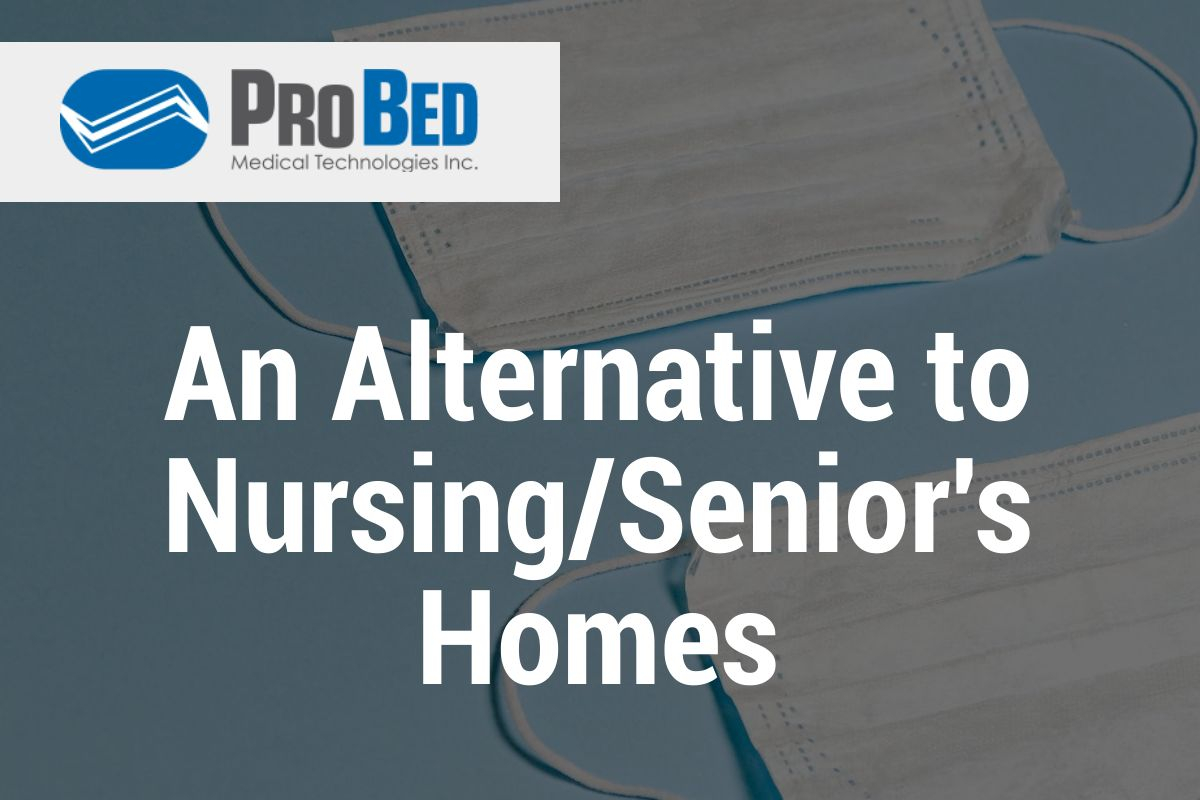 Thankfully, the COVID-19 pandemic now appears to be abating somewhat as governments and medical researchers work their way towards a vaccine to negate the effects of the virus.
While more must be done to return daily life to as near normal as possible, now is an excellent time to review the situation that has occurred and plan for the future.
One obvious conclusion is that countries must be better prepared for the 'unexpected'. Another, equally important, conclusion is that we, as individuals, must recognize this lack of preparedness and make our own decisions as to how we would cope should a similar situation occur. Many medical experts have already concluded that a second wave of this virus is almost certain to occur.
Evidence clearly indicates that, in the case of the COVID-19 pandemic, senior citizens and those persons with a wide variety of health issues are far more vulnerable to infection than a younger, healthy individual.
Regrettably, the evidence also shows us that there as been a higher incidence of the virus in Seniors' Residences and Nursing Homes. While not ascribing blame to these public and private facilities, it is clear that many people are now questioning the logic of moving out of their homes and into a limited, or full care, facility.
At ProBed we believe our more than 25 years of offering immobilized persons better health and dignity while significantly lowering care costs, could also apply very well to seniors who would prefer to remain living at home, independently or semi-independently, in their 'golden years'.
How The Freedom Bed™ Helps Immobilized Persons
Instead of a room in a facility, seniors could remain at home, close to their families and surrounded by their memories. Many of these people would likely require some home-care services but an independently written financial analysis has shown that the cost of a Freedom Bed, plus some paid home care, would be SUBSTANTIALLY LESS than living in a facility.
While this may not be an easy decision to make, please allow one of our representatives discuss this possibility with you in more detail. Call us at 800-816-8243 or email us at [email protected]
ProBed Medical is a company built on trust and respect. Your comfort, dignity and lifestyle are important to us. Our representatives will not exert any pressure on you to make a decision. We value our hard-earned reputation as a global leader in manufacturing specialty beds that offer the best sleep possible, night after night, after night!